by Jesse Hamlin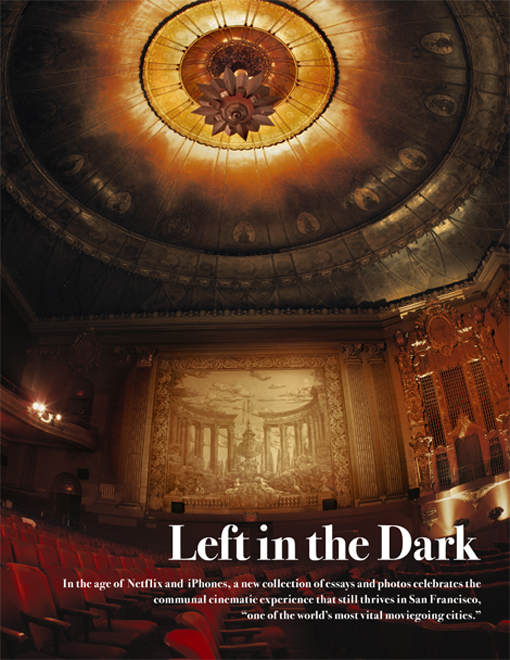 As a movie-mad kid growing up in Napa, Gary Meyer (B.A., '71) loved nothing better than patronizing the movie palaces that once lined San Francisco's Market Street. He remembers seeing "The Diary of Anne Frank" at the fabled Fox Theatre -- the biggest and most ornate movie house in the West when it was built it in 1929 -- and Bergman's "Wild Strawberries" at the Esquire.
"Till the day I die — in a theatre, with any luck — I'd rather wait on line for a movie, than download one online."
— Eddie Muller
Meyer's memories of those long-gone theatres were stirred by the essays in "Left in the Dark: Portraits of San Francisco Movie Theatres," a celebratory and insightful book edited by Julie Lindow (B.A., '94; MA, '03).
Published in the fall by Charta Books, the collection features R.A. McBride's rich photographs of the city's historic cinemas, some still vital, others shuttered and decaying. The former include the Vogue, the Roxie, the Balboa, and the Castro, the splendid 1922 Art Deco palace designed by Timothy Pflueger for the Nasser Brothers and now owned by Don Nasser (B.A., '63).
Meyer, who co-founded the art-house Landmark Theatres chain in the 1970s and now owns the Balboa Theatre, contributed a piece to the book about his adventures in the movie exhibition business, and the joys and challenges of keepinga small independent theater alive in the age of the multiplex.
While the book evokes nostalgia for the old single-screen movie palaces and cozy neighborhood theatres that continue to vanish, it paints a bright picture of the contemporary cinema scene in a city that's home to more than 50 film festivals spanning a spectrum of genres and cultures, and where movies screen on the sides of buildings and in restaurants and museums.
"I cherish all the stages of entering the sanctum, the lights coming down, and the sort of miracle happening again, as one becomes intimate with people who are only flickering shadows."
— Rebecca Solnit
"By drawing a continuum from past to present," Lindow writes, "'Left in the Dark' offers hope that even as these gorgeous historic theatres crumble, the spirit of cinema thrives."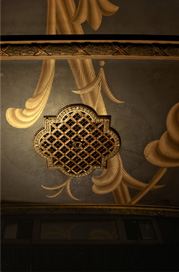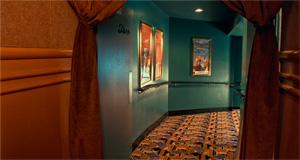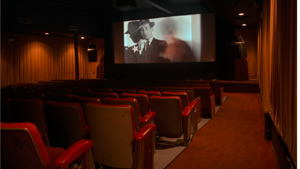 For more information, visit www.LeftintheDark.info.