A Step toward Better Health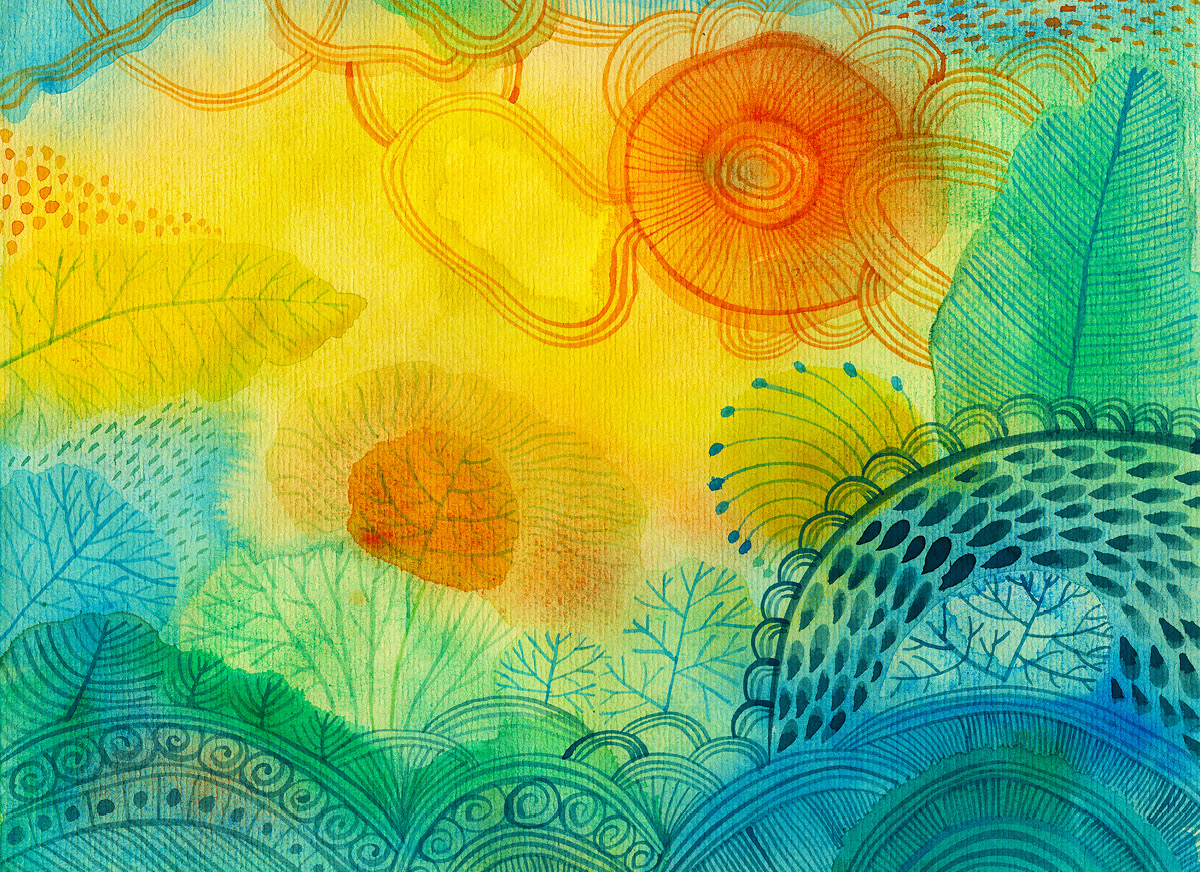 A study of the benefits of walking leads to big strides in the East Bay
"Take a hike!" used to be considered an insult. But a growing body of research suggests it's actually great advice: Time spent in nature can reduce stress and improve mental health. Unfortunately, some groups that are especially prone to chronic illnesses due to stress — racial and ethnic minorities, in particular — are less likely to hit the trail. So when researchers in the SF State departments of Biology and Recreation, Parks & Tourism wanted to study the benefits of exercising in a park for a diverse group of participants in the Bay Area, they went out of their way to be inclusive.
Working in collaboration with the East Bay Regional Parks district, the team organized monthly walks in four East Bay parks and measured the stress of walkers. They called the project Promoting Activity and Stress Reduction in the Outdoors, or PASITO — "small step" in Spanish. The team was made up of students who reflected the diversity of the area and spoke a number of languages. That helped them connect with participants, who were recruited through the Latina Center in Richmond.
---
"There's a history of mistrust that minorities have towards biomedical researchers."
—Eric Johnson, SF State graduate student
---
"They were speaking our own language," says Miriam Wong, the director of the Latina Center. "That was very important."
The team just published the findings from the initial study. At first, the results were encouraging. Participants reported more positive feelings after the walks as well as lower levels of stress. But after the three-month study, their bodies told a different story. Hair cortisol, a measure of long-term stress, actually went up.
Wong wasn't surprised by the increase. It had nothing to do with parks and exercise, she thinks, and everything to do with our nation's recent immigration crackdown. At the time they were being tested, Wong notes, many community members at the Latina Center knew someone who had been deported. Others had lost jobs or were worried about immigration officials coming to their children's schools.
"They were so happy and thankful [for the walks]," Wong says. "But that was for the moment. After that, they had to go back to their reality."
Despite the disappointing upswing in stress, Wong is encouraged by the study. After the SF State researchers took their results back to the community, the Latina Center started its own six-month program to keep community members walking in parks.
According to Eric Johnson, a graduate student who helped lead the project, that's the perfect outcome.
"There's a history of mistrust that minorities have towards biomedical researchers," he says. So it's great that community members are picking up the baton (or at least lacing up the walking shoes) themselves.
"Now they're acting as the driving force for the intervention," he says.