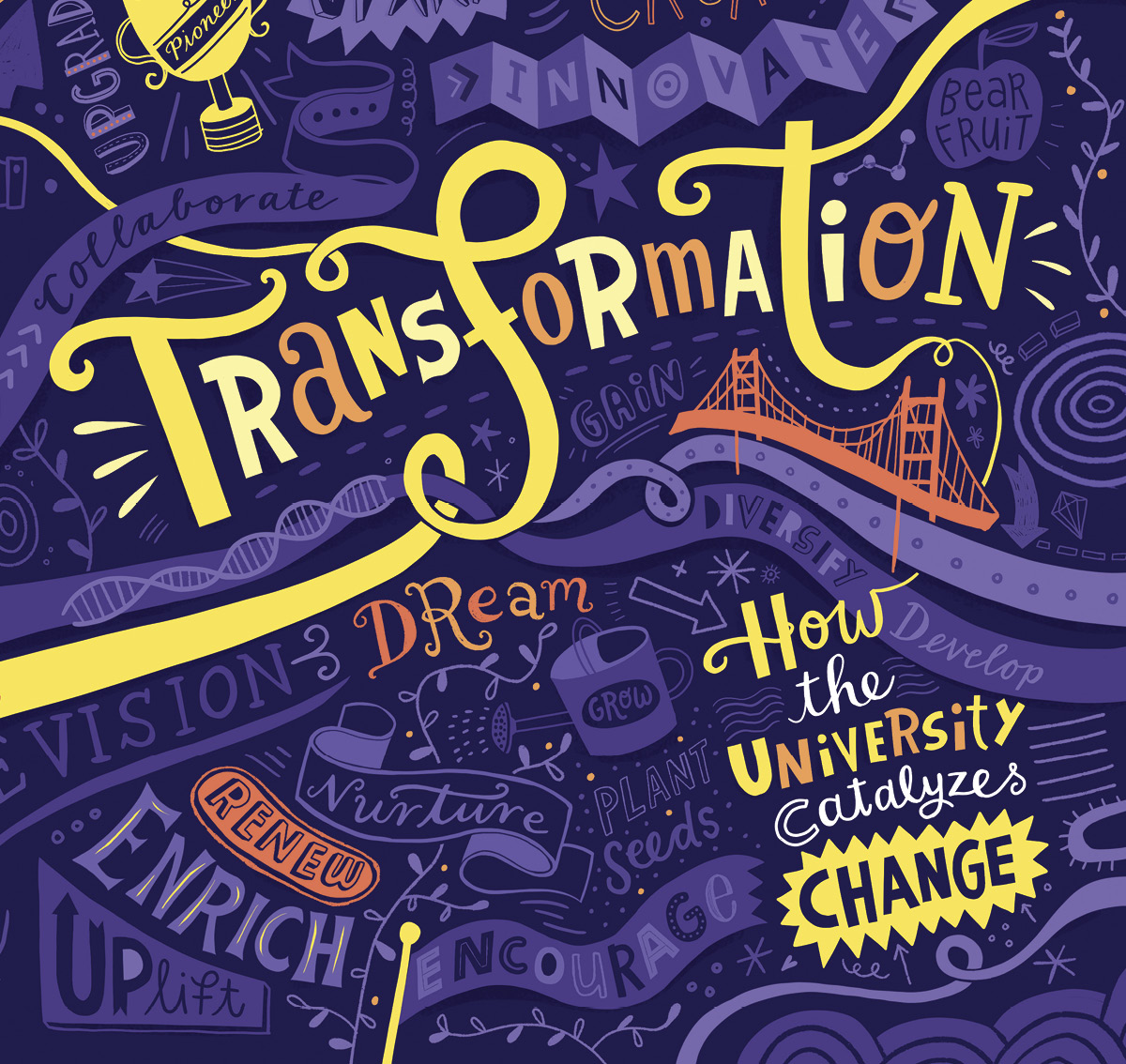 FEATURES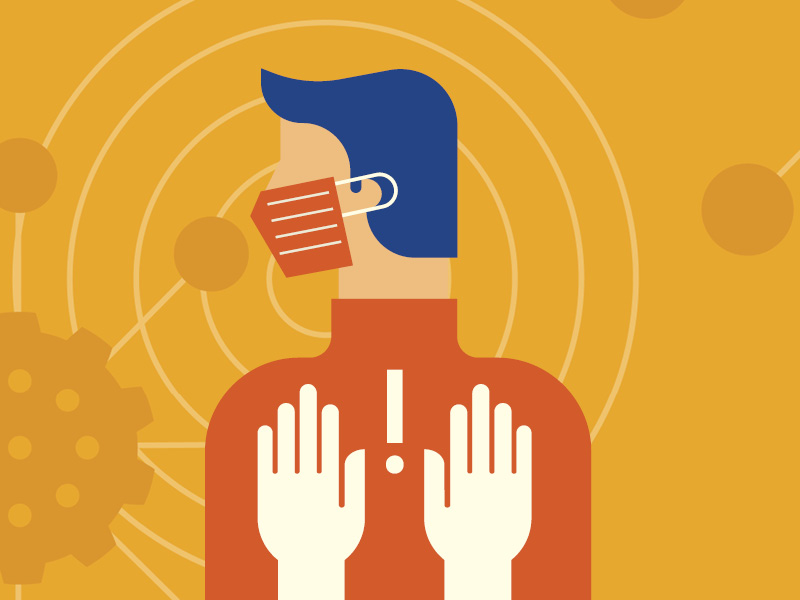 We take a look at the many ways the University community responded to the COVID-19 crisis this spring.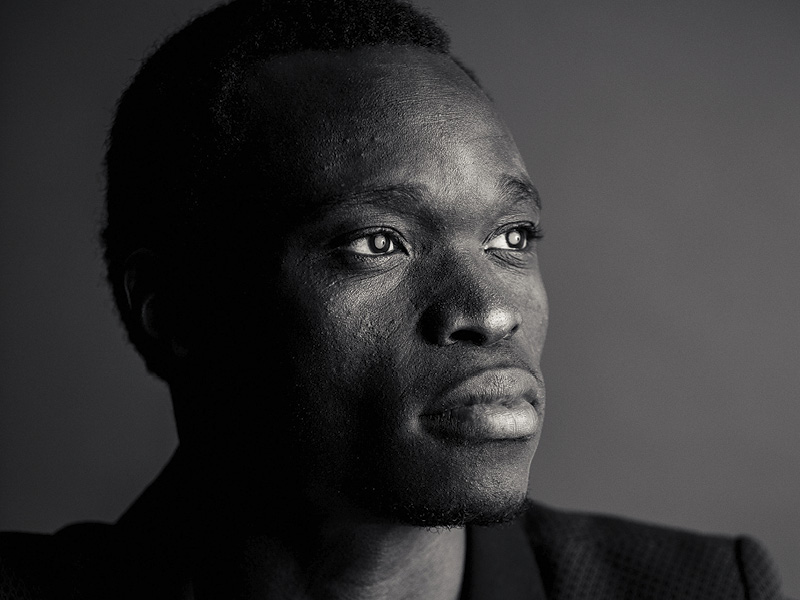 Meet four SF State graduates who've overcome daunting challenges and changed the world for the better.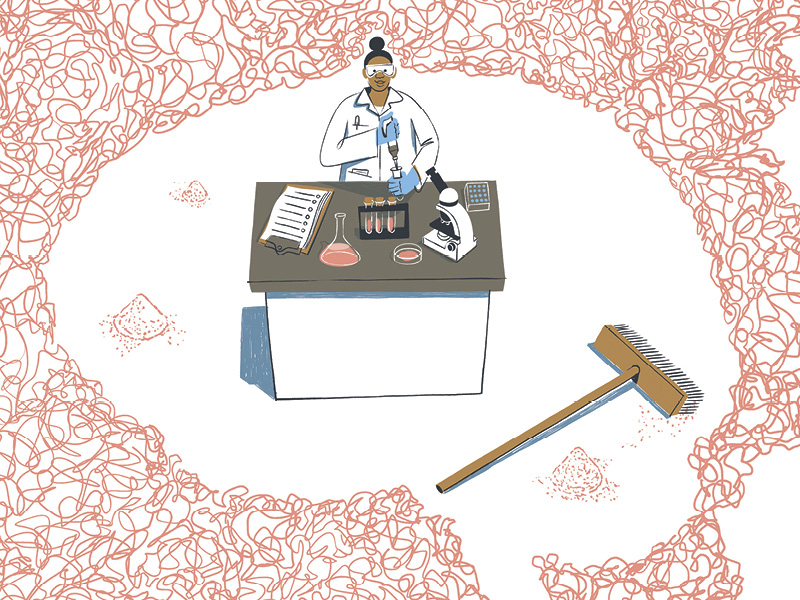 A new partnership helps would-be scientists graduate while supplying Silicon Valley with the diverse, well-trained workforce it needs.
DEPARTMENTS