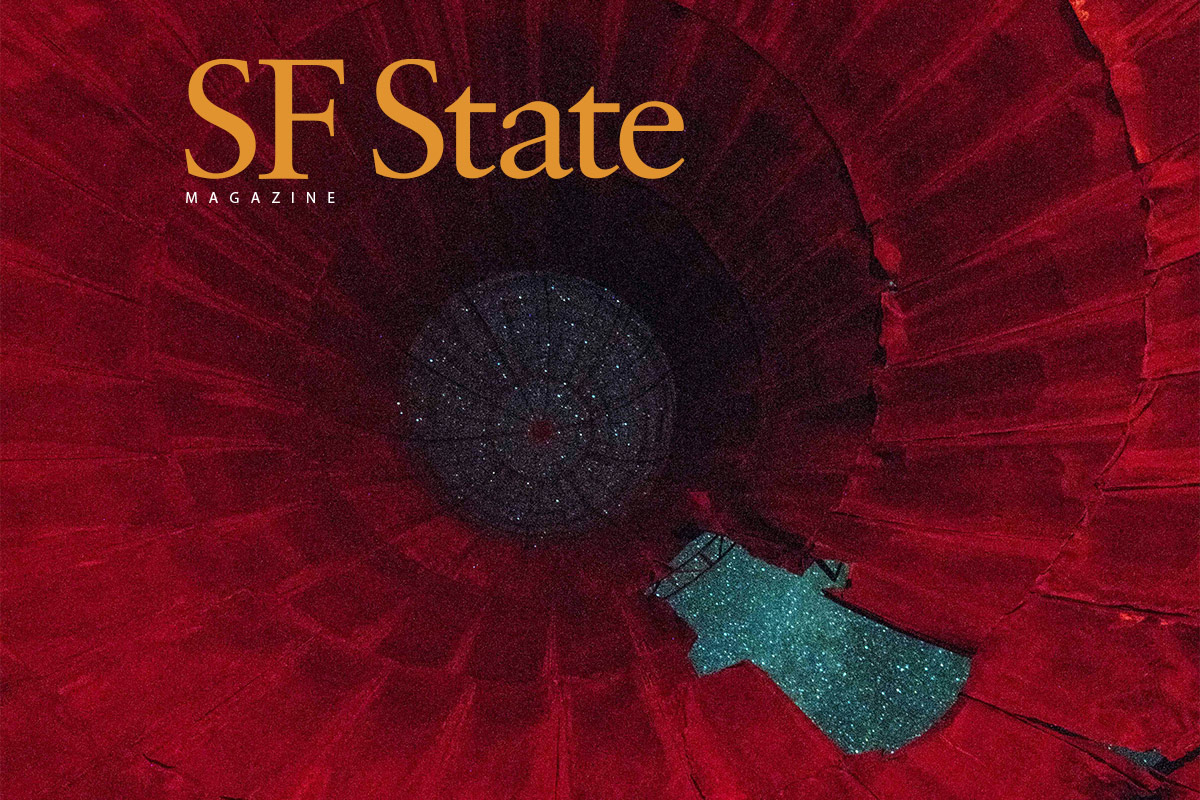 Features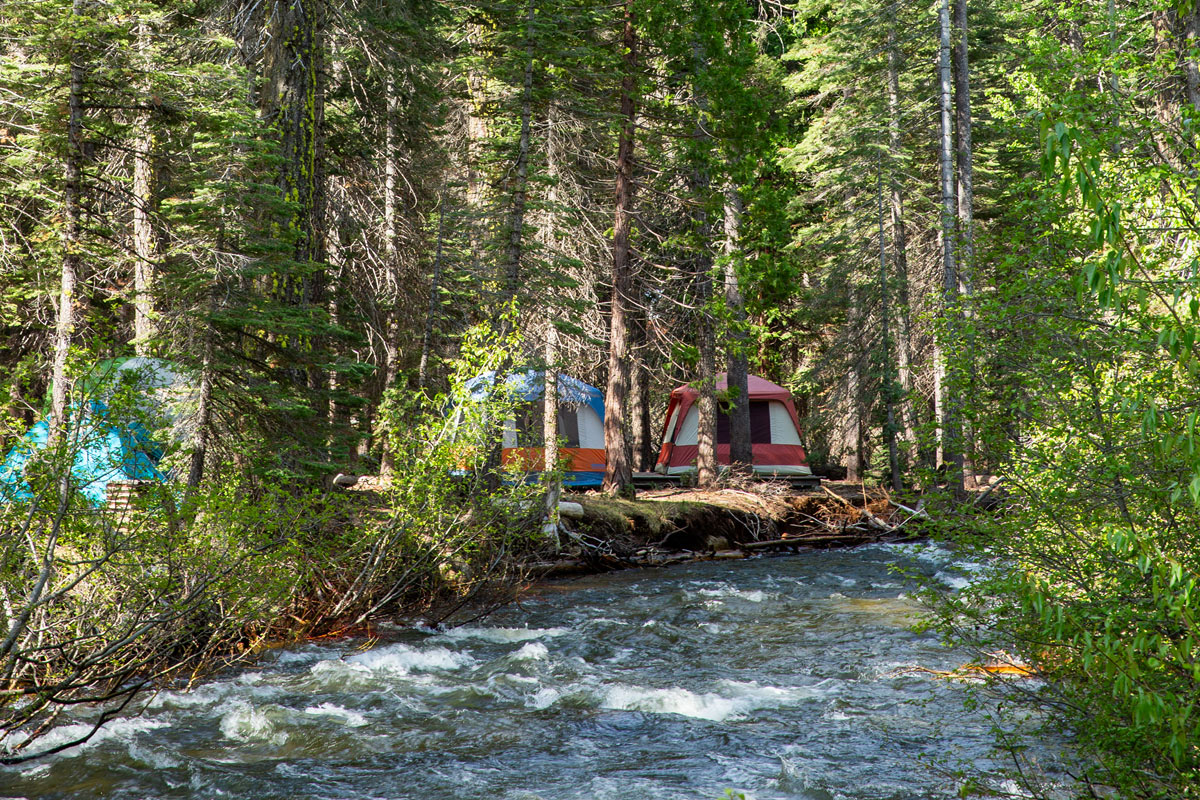 A River Runs Through It
ln some ways SF State's best-kept secret, the Sierra Nevada Field Campus is a bastion of science, art and learning in the middle of the wilderness.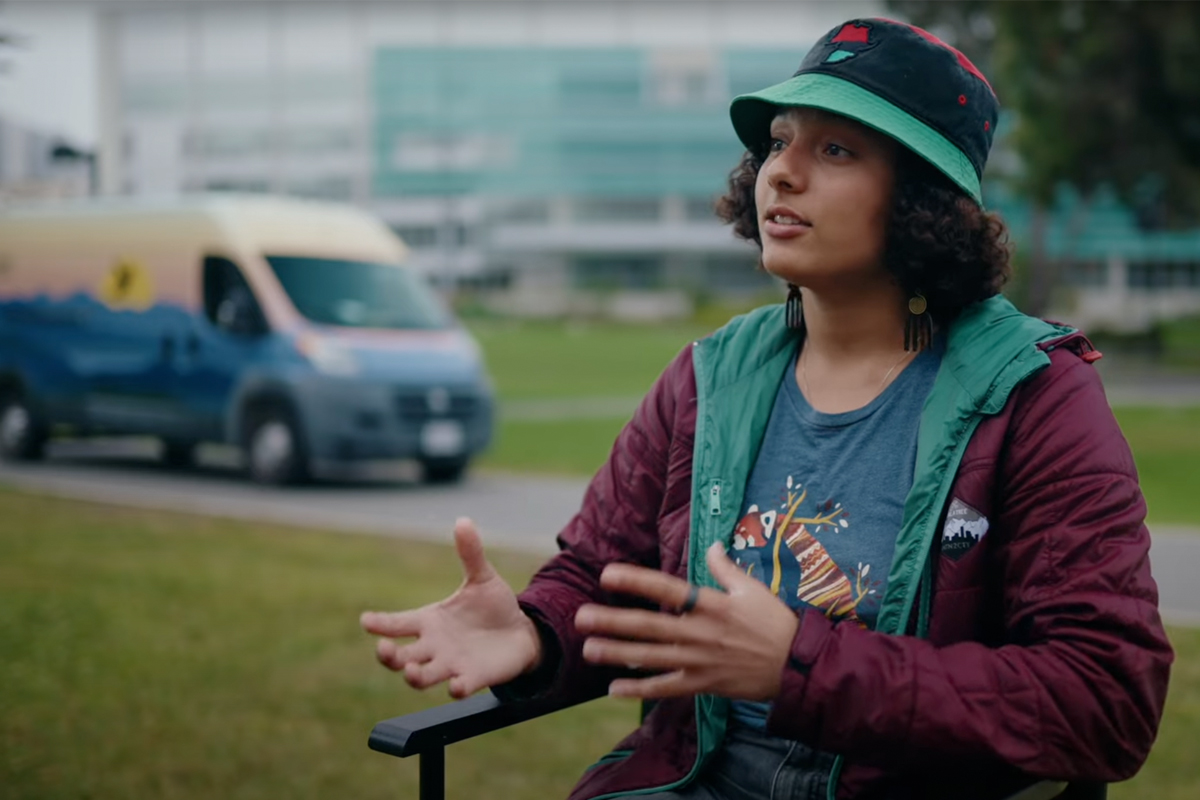 Driven to Help the Planet
Interested in sustainability and engineering, astrophysics student Imani Ware built her own mobile "tiny home" using recycled and renewable materials.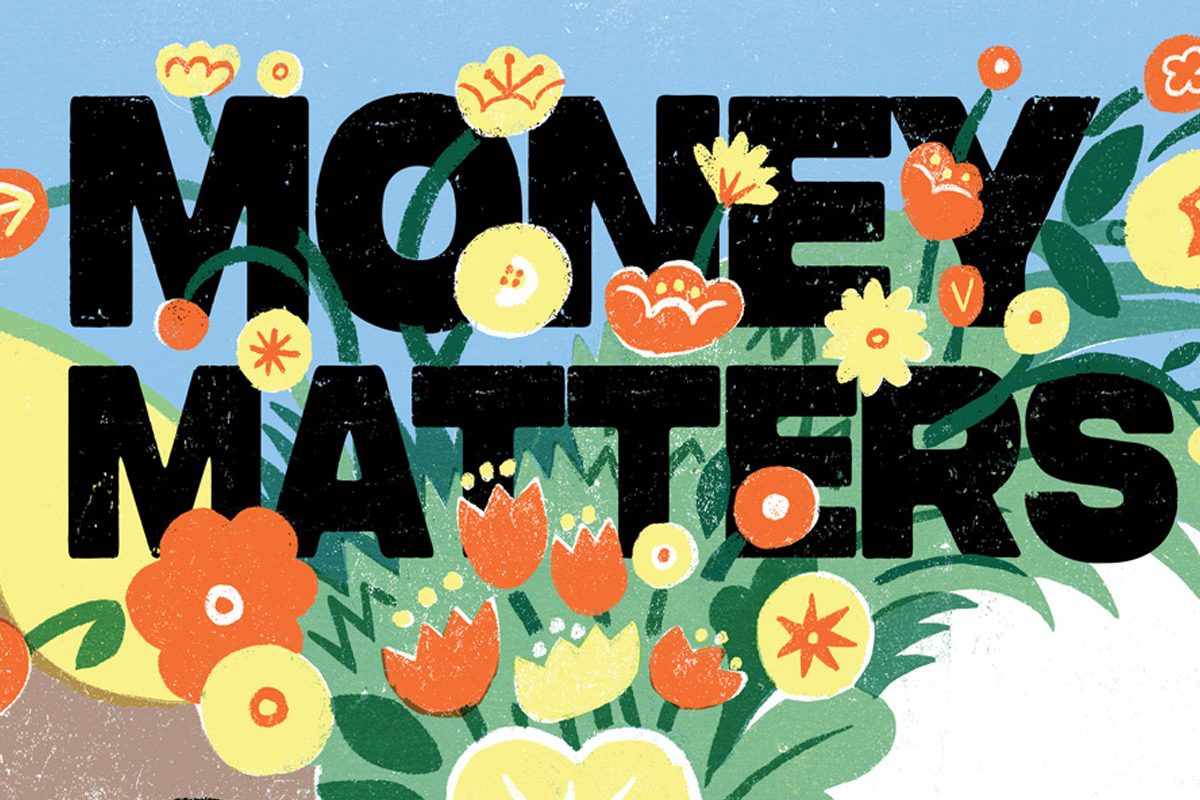 Money Matters
Forward-thinking alumni, students and faculty are demonstrating how investors can bankroll environmental sustainability (and turn a profit doing it).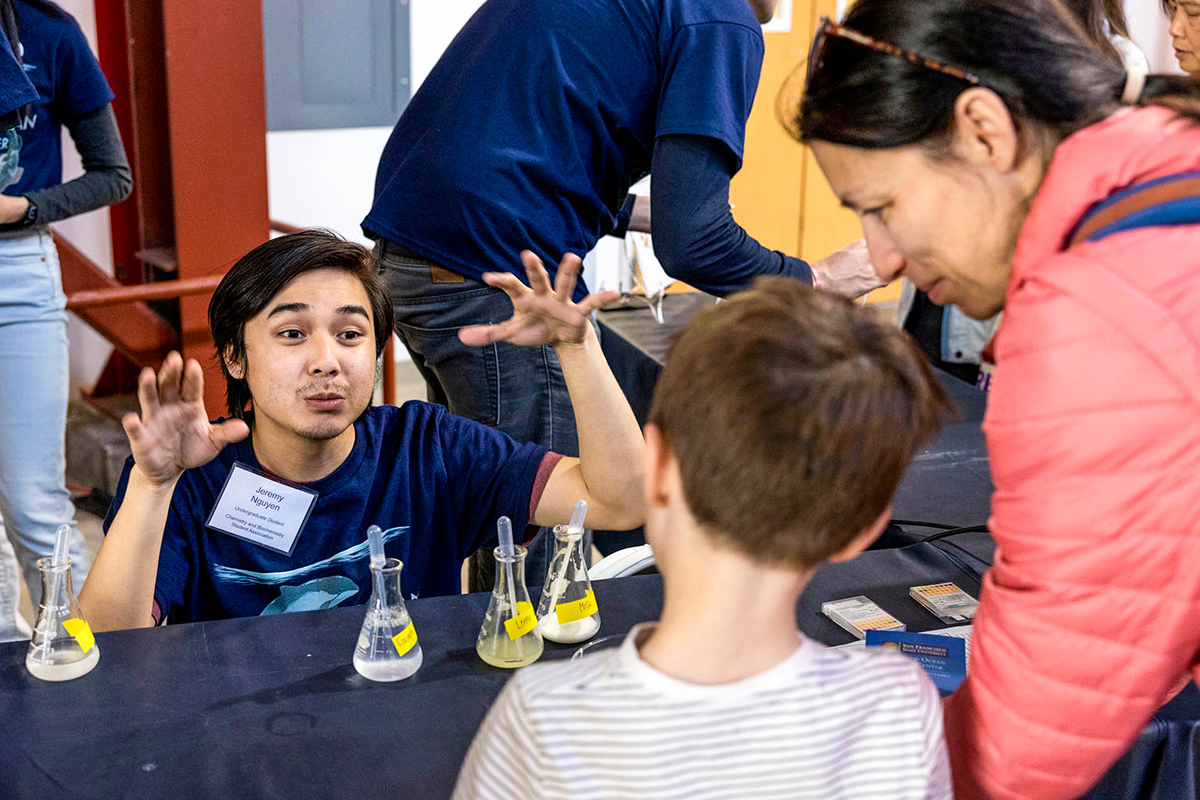 Forces of Nature
Through teaching, research, practices, activism and so much more, the University's faculty, students and staff work to protect our planet every day.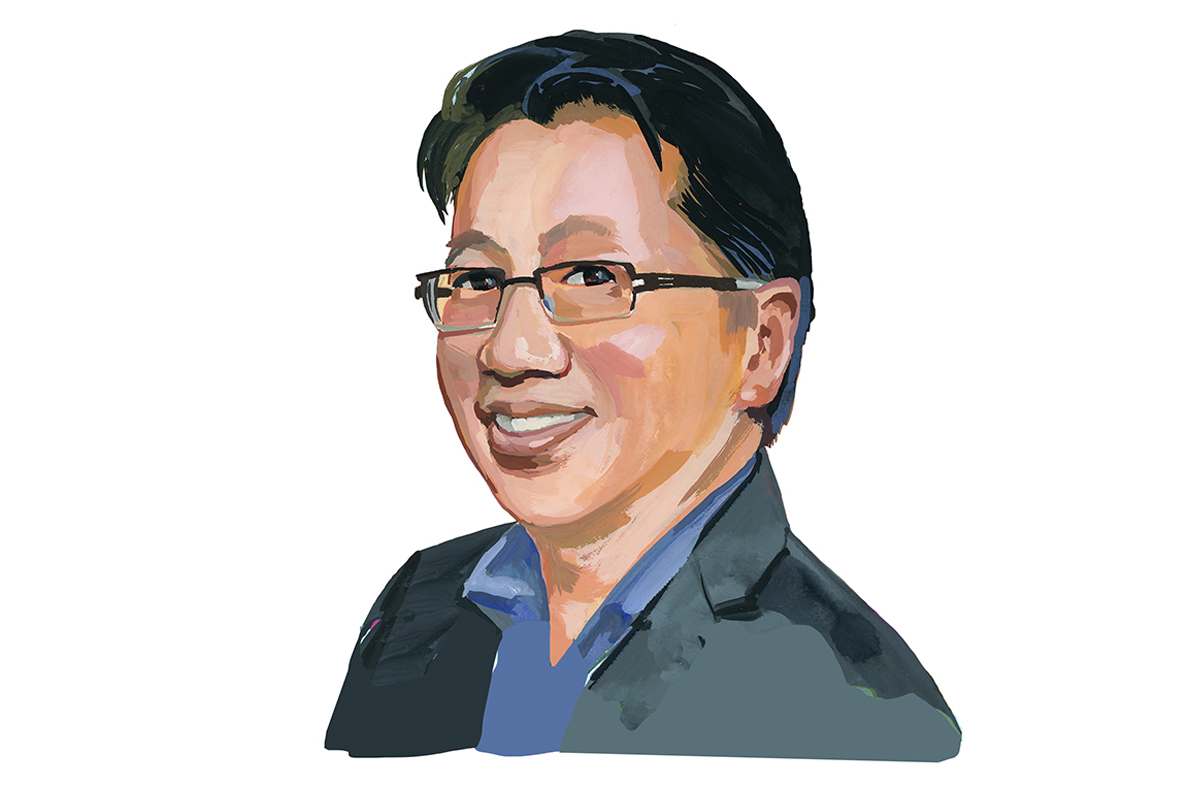 In Conversation with Ben Fong-Torres
The legendary journalist and Gator sits down to talk about Earth's future with alumna Allison Crimmins, director of the federal government's Fifth National Climate Assessment.
Departments