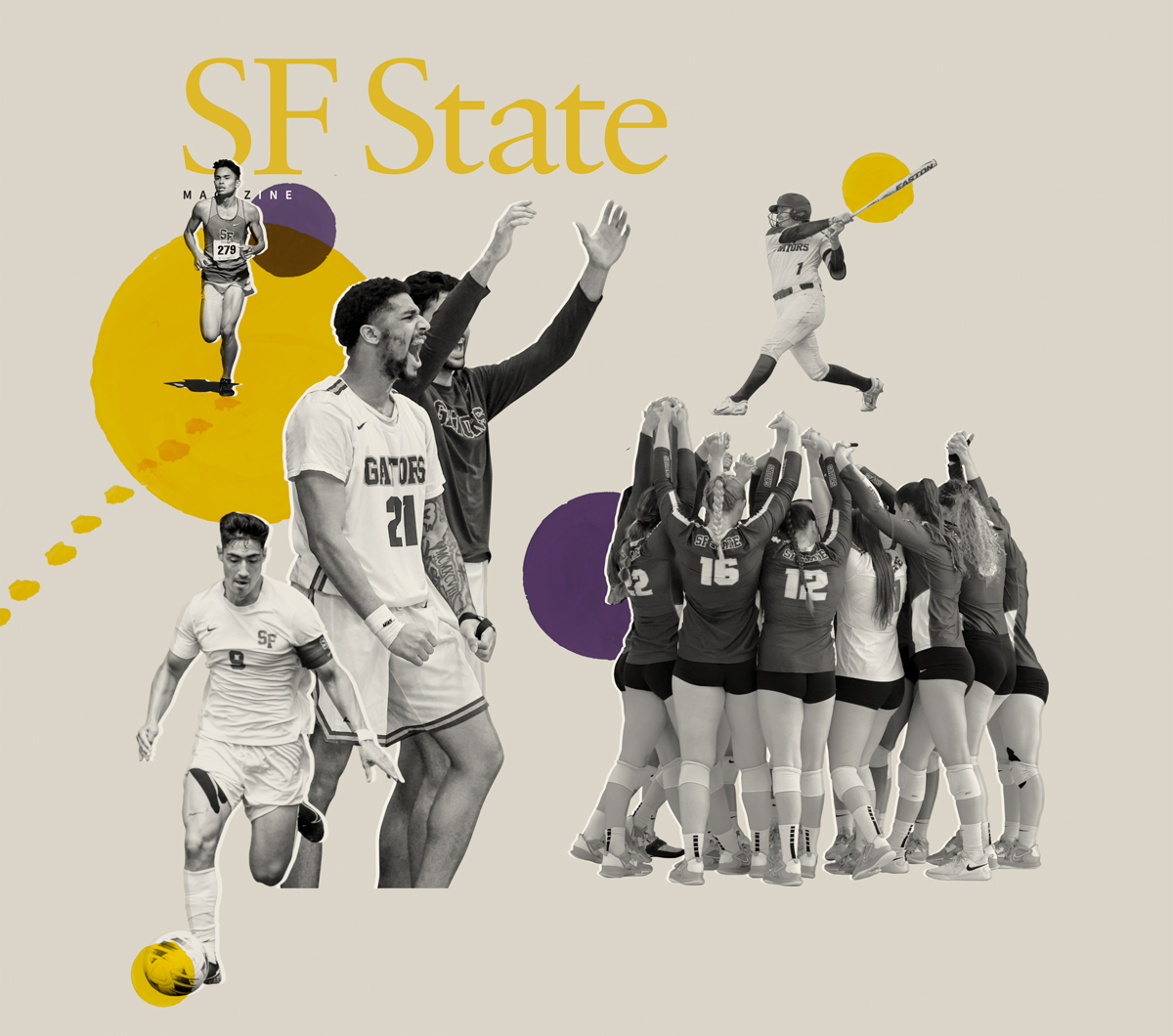 Features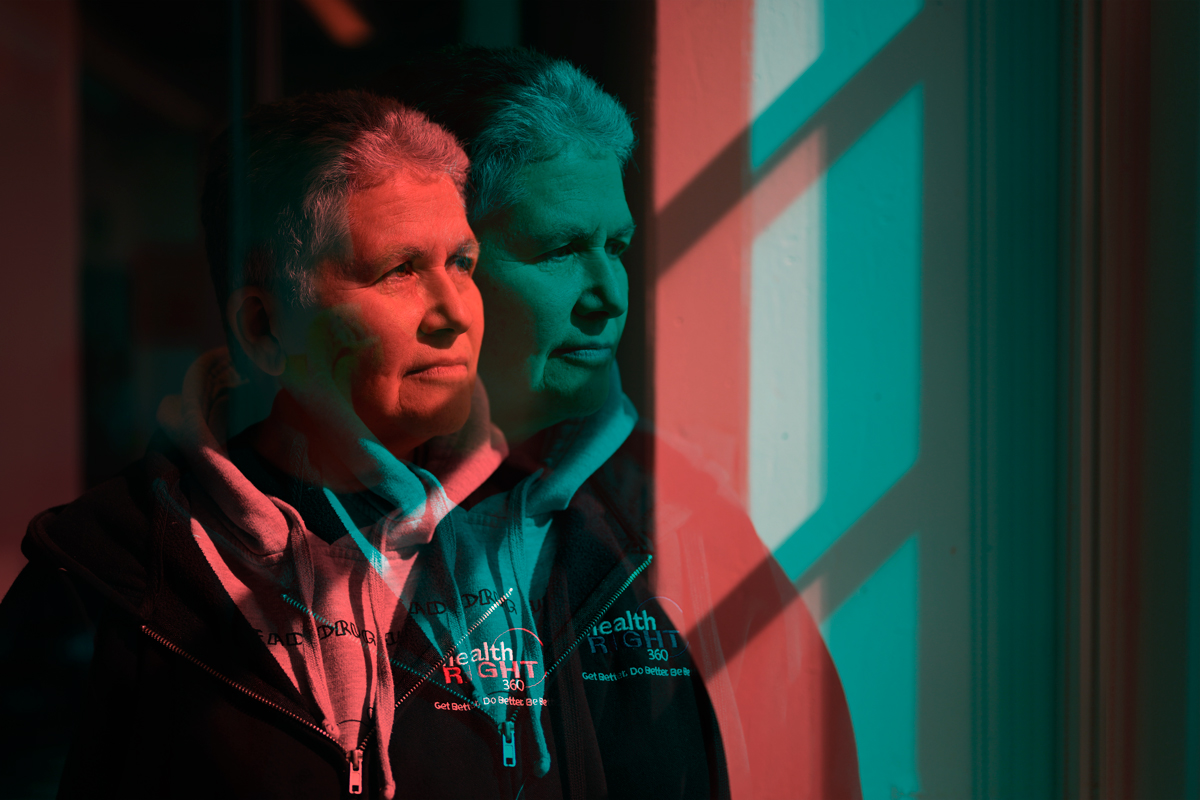 On Track, Giving Back
Though her life was once derailed by substance abuse, Vitka Eisen now leads the organization that saved her.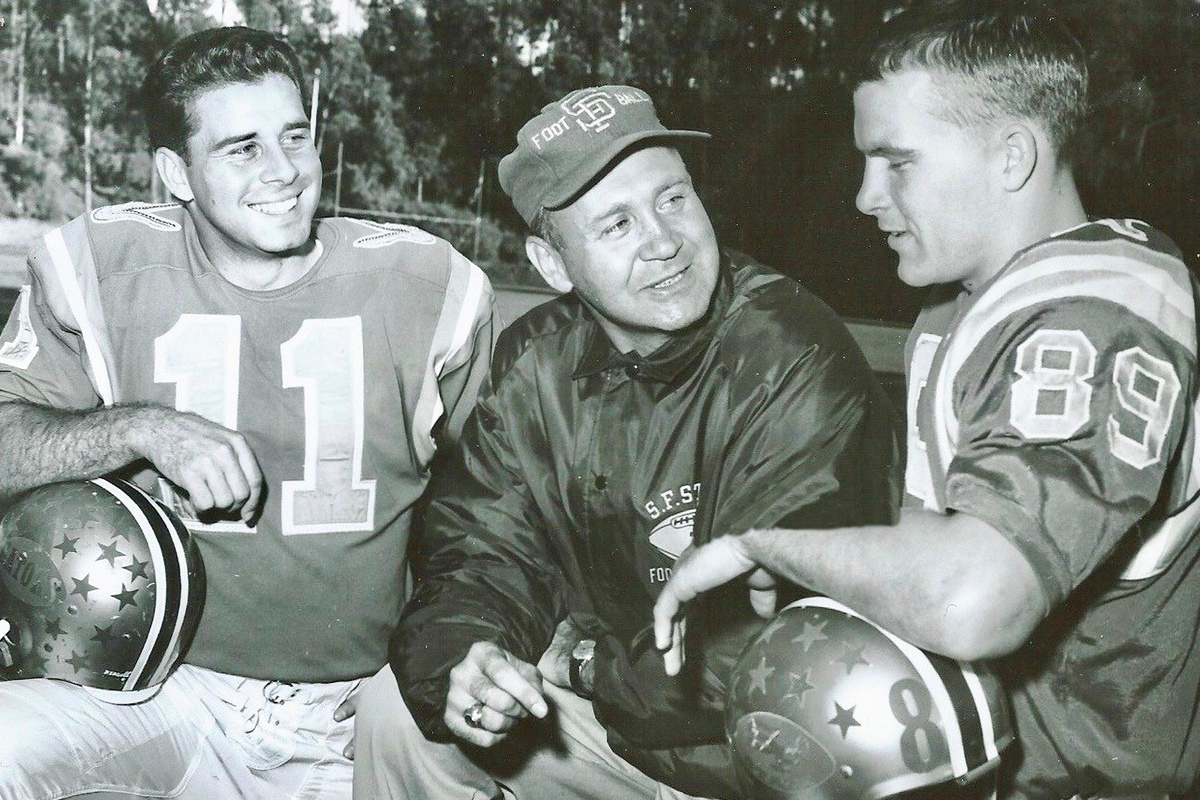 The Man with the Plan
Legendary coach Vic Rowen didn't just change the lives of his players and assistants — he changed football.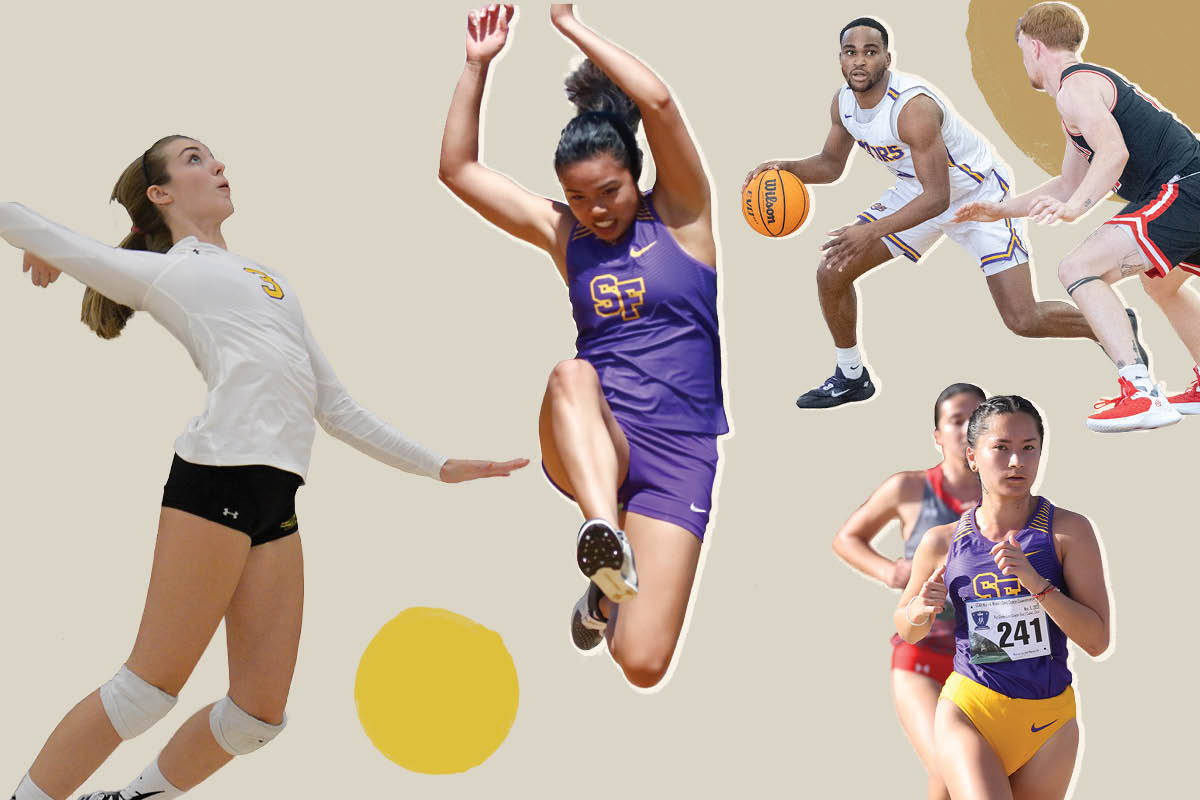 It's How You Play the Game
Today's SF State Athletics program racks up wins while emphasizing academics and belonging.
In Conversation with Ben Fong-Torres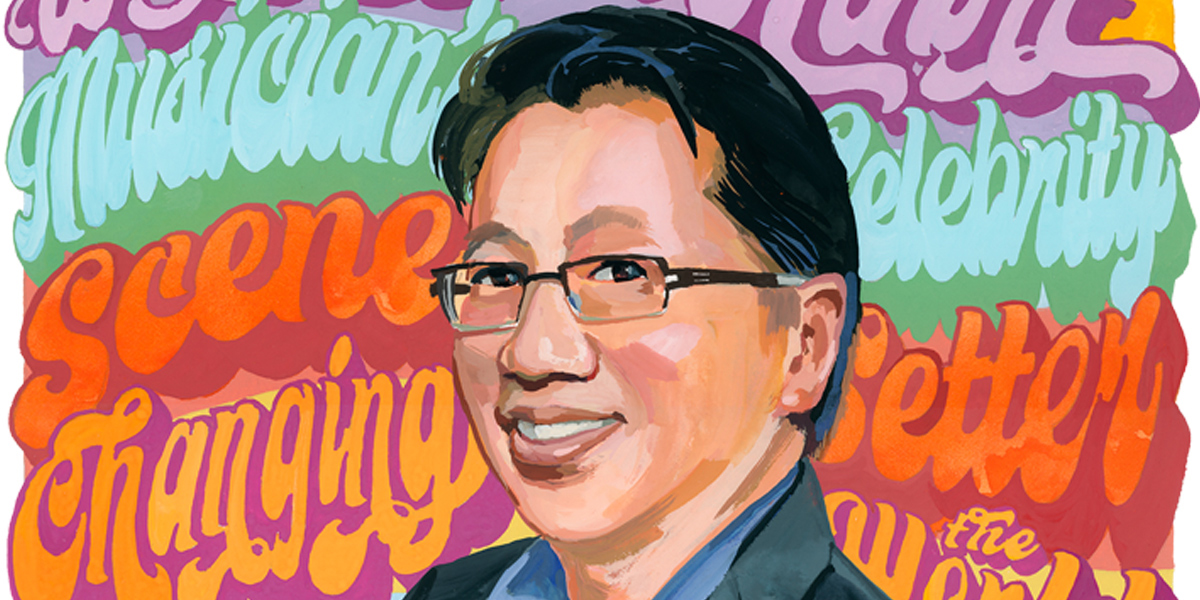 SF State Magazine is proud to launch a new Q&A column with celebrated journalist, media personality and Gator Ben Fong-Torres having a meeting of the minds with ... himself. See how the conversation went.
Departments