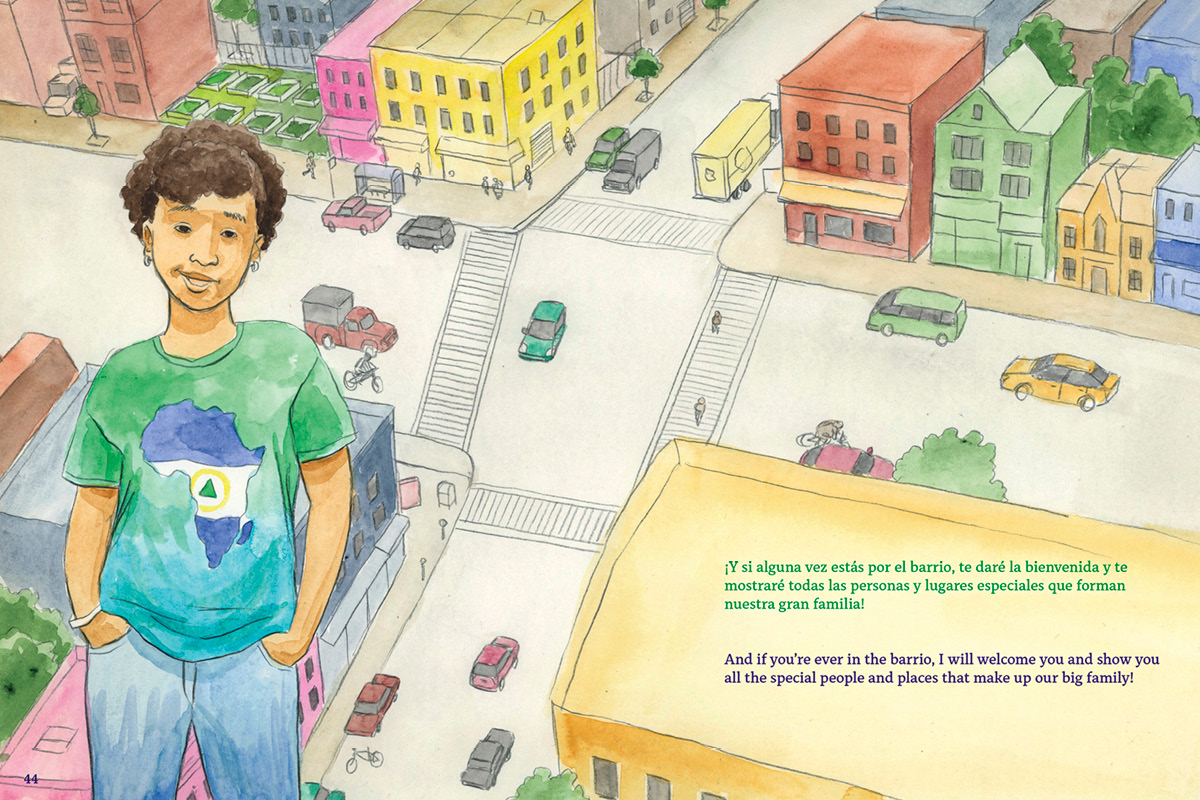 She Wrote the (Children's) Book on Housing Rights
In 2016, Leticia Hernández-Linares received an evic­tion notice from her landlord — a traumatic shock to both her and her two kids. In the end, the landlord didn't follow through on the eviction. But it wasn't easy for Hernández-Linares to hold on to her apartment in the Mission District, a neighborhood she'd lived in since 1995. That's because housing rights are complex, confus­ing and often overlooked by those who need them most, she says.
A lecturer of Latina/Latino Studies at SF State, Hernández-Linares drew inspiration from her expe­rience to write a bilingual Spanish and English chil­dren's book to raise awareness for housing rights. "Alejandria Fights Back!" tells the story of a fictional 9-year-old Afro Latina who contests an eviction with the help of her commu­nity. City University of New York's Feminist Press released the book in August.
"The book tells the story of a community that wants to stay together — that feels they have the right to live where they want to live," Hernández- Linares says. "This was a way to bring this complex conversation into a classroom or into a home with familiar faces and familiar voices so that it might seem a little less overwhelming."
"Alejandria Fights Back!" came to life as one of several projects imagined by the Rise-Home Stories Project, a national collabora­tive of artists, writers and advocates who believe storytelling plays a role in social justice. After an application process, Hernández-Linares joined the organization, which received funding for a project focused on telling stories about housing rights.
In the book, Alejandria sees people are moving out of Parkwood, a fictional neighborhood inspired by the Mission District, because they can't afford rising rents. Then Alejandria's family receives a letter saying they'll need to leave their apartment, too. So Alejandria rallies her community together and protests at city hall — a part of the plot that Hernández-Linares says was inspired by her son's activism against displacement due to gentrification.
One of the goals of the project was to inspire kids, which is why the main characters are children. Through the book, Hernández-Linares and her Rise-Home Stories Project colleagues wanted to help children understand they are never too young to take action.
"Young people can be the force of change," she says. "You don't have to be an adult to have an impact in the world on the society around you." The book is also a way to help young people learn about governmental structures and how they are supposed to serve communities, she adds.
Hernández-Linares says she and her colleagues also hope the book will uplift Afro-Latinx voices, which is why Alejandria is of Afro-Nicaraguan descent.
"We wanted the story to speak to as wide an audience as possible," she says, "especially African American and Latinx communities that dispro­portionately contend with issues of displacement."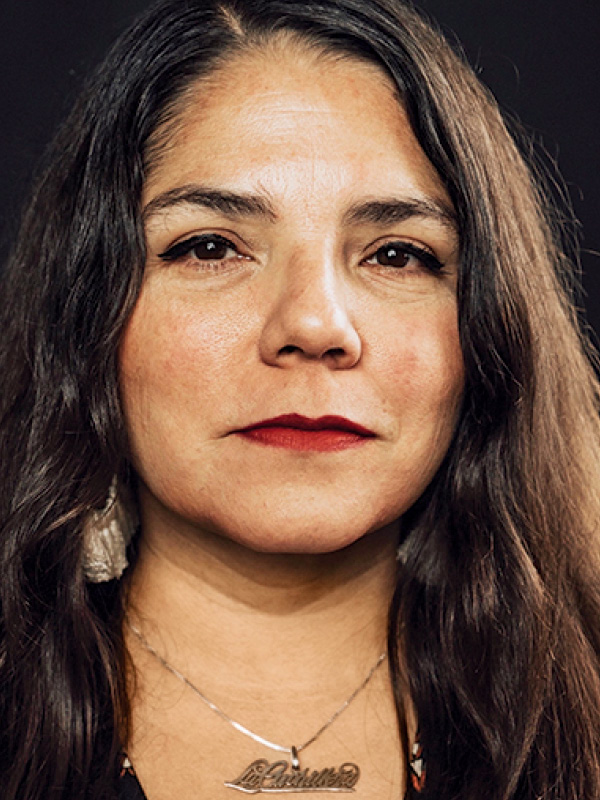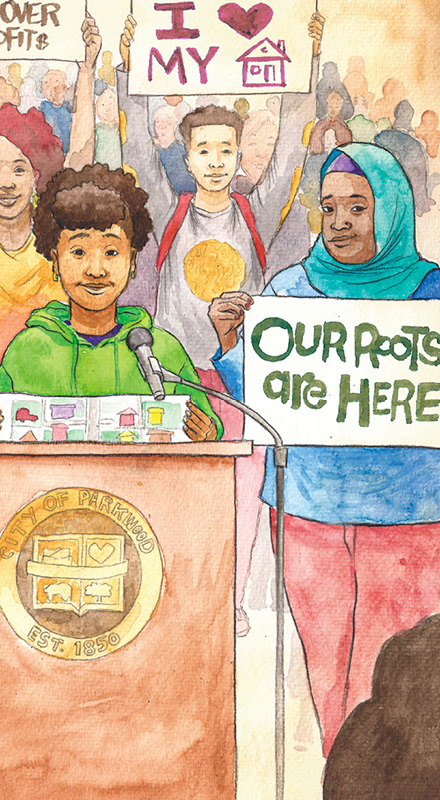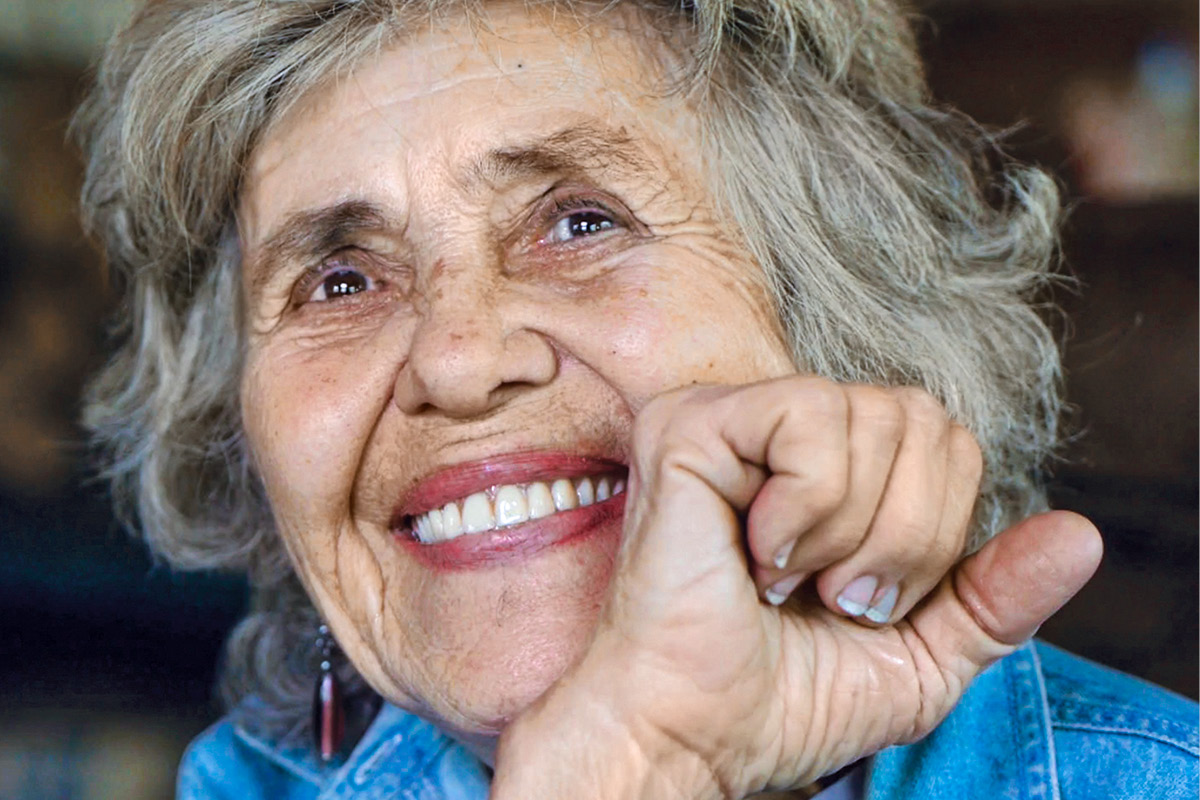 A Pioneering Professor Passes Away
Communication Studies Professor Emerita Sally Miller Gearhart died June 14 in Ukiah. She was 90. The first out lesbian to be hired in a tenure-track faculty position at SF State, Gearhart was an internationally renowned LGBTQ activist and a co-founder of the University's Women Studies program.
"From the moment she joined our speech faculty in 1973, I knew Sally Gearhart as an influence, a presence, a force — long before I knew Sally as my good friend," notes Nancy G. McDermid, College of Humanities dean from 1979 to 2002.
Gearhart helped establish one of the nation's first programs in Women Studies. SF State launched its Bachelor of Arts in Women Studies in 1977.
Gearhart was a radical crusader for LGBTQ rights. She worked alongside Harvey Milk to help defeat the 1978 Briggs Initiative, which would have banned gay teachers in California schools. She was also active in causes related to AIDS, animal rights and the environment.
"One of the major reasons I gave up tenure and rank at my previous institution to join the Communication Studies department at SF State was Sally's theoretical and activist legacy. Sally was a passionate activist and an adventur­ous theorist," says Professor of Communication Studies Gust A. Yep.
"As an activist, author and educator, Sally Gearhart left a pathbreaking legacy that is a model of the SF State spirit," SF State President Lynn Mahoney says. "Her contributions to help­ing establish our Women and Gender Studies Department enriched our campus for all who have followed."
During her SF State tenure, Gearhar t also served as Communication Studies depart­ment chair and School of Humanities acting associate dean. She retired in 1992. She is survived by a large lesbian feminist commu­nity, a movement for social justice and many members of her chosen family. A statement on Gearhart's website concludes: "In lieu of flowers, donations or memorials, go out and love more."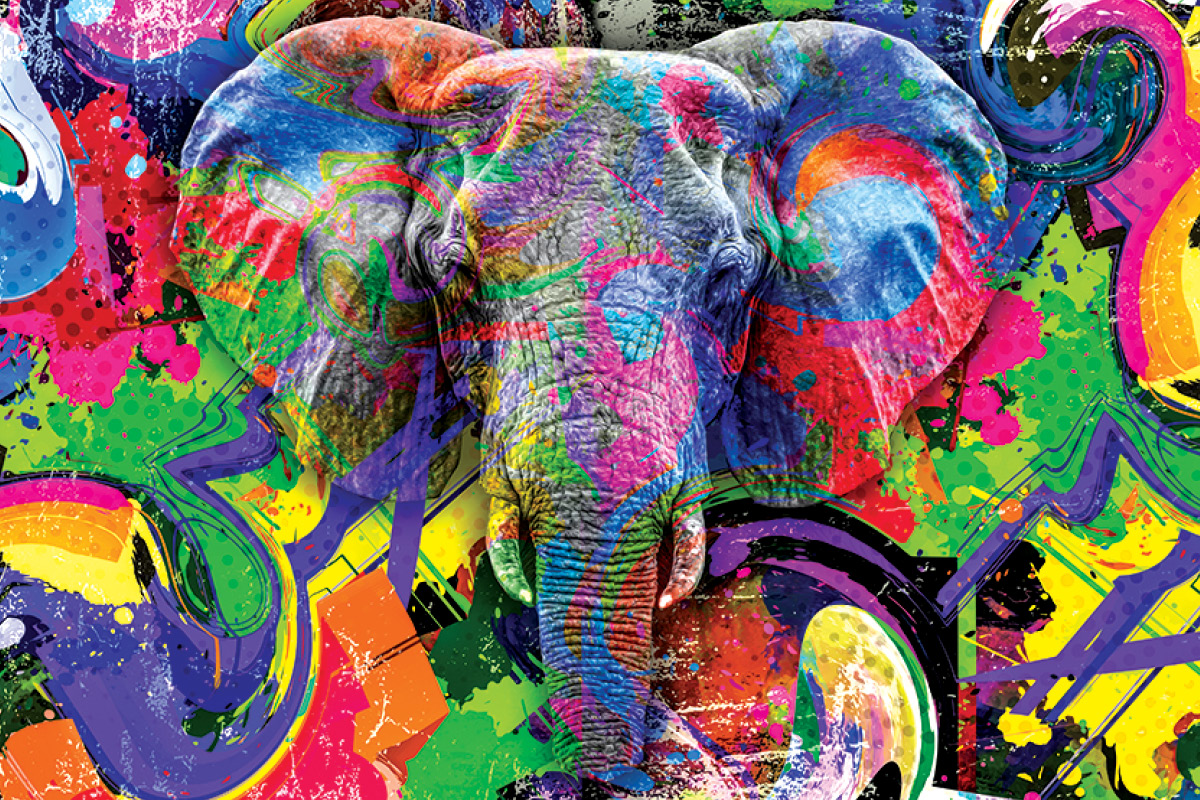 New Certificate Takes on the Climate "Elephant"
The Bay Area, like the rest of the world, has already felt the impact of climate change. There's been coastal erosion, recurring droughts and ever-longer and more destructive wildfire seasons. Nevertheless, many treat the subject like the proverbial elephant in the room — some­thing impossible to ignore yet hard to address. There's an "activation barrier" for people, explains SF State Professor and Chair of Biology Laura Burrus, partly because the problem is so huge. She and several other faculty members are hoping that a new interdisciplinary climate change certificate program will give students the tools to dismantle those barriers and tackle climate change in a meaningful way.
The 12- to 18-unit certificate program is designed to give students a foundational understanding of the causes, effects and miti­gations of climate change so they can take action in their communities. While some of the courses that count toward the certificate are in the sciences, the program was designed so that students from any major can take any course — there are few to no prerequisites. It's also open to matriculated and non-matriculated students and students who aren't working toward a specific degree.
"All of us need to be equipped to think about and respond to climate change. We all need to be actively engaged community members," Burrus says. "It's going to take every person on this planet engaging in this conversation."