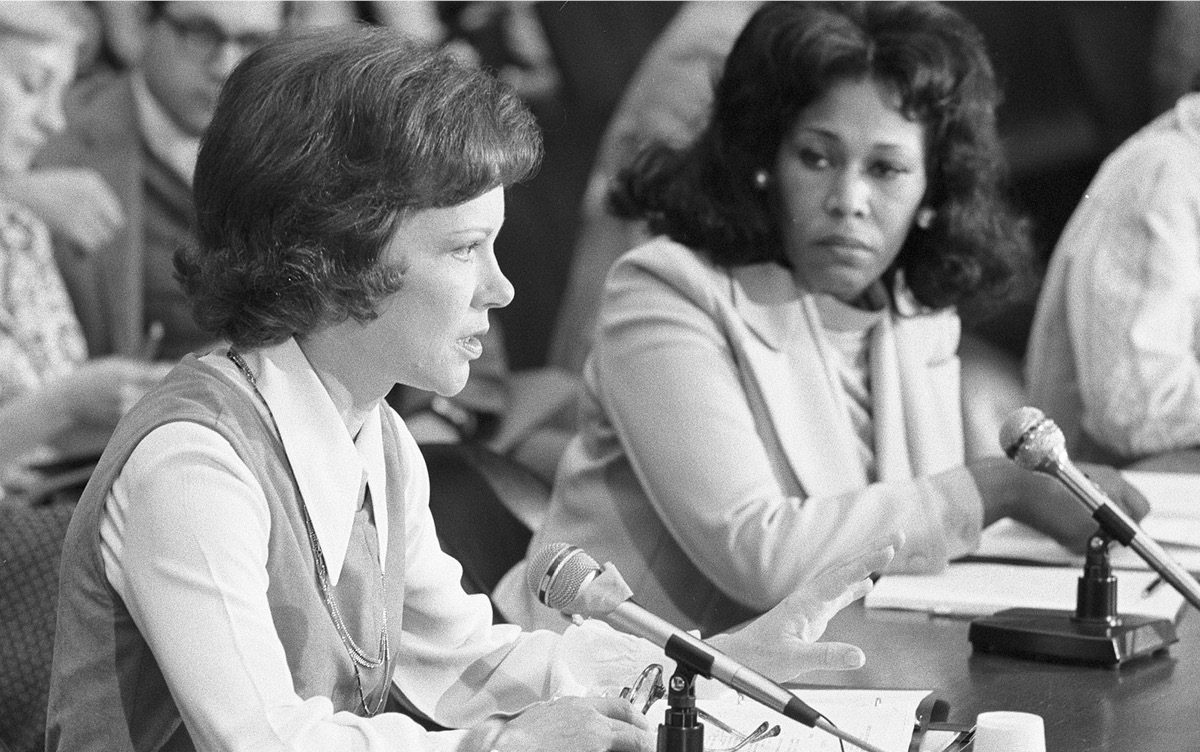 Josephine (Jo) Markovich (A.B. and credential, '57; M.A., '64) passed away April 11, 2022. Markovich was a special education teacher who was devoted to her students. She loved to travel and go on cruises and was an avid supporter of the San Francisco arts community. Also a generous supporter of SF State, Markovich helped create a fund to support undergraduate students in the special education department as they continue their studies toward credential and master's degrees.  
Paul Mathias Christensen (B.A., '59) graduated from San Francisco's Lincoln High School in 1952 and served with the Marine Corps in Korea. After returning to San Francisco, he earned a business degree from SF State. Soon after, he began a long career in insurance, starting with Metropolitan Life in 1962. Throughout his career, he achieved numerous sales honors, including the National Sales Achievement Award.
Ruth B. Love (A.B., '62) came to SF State for her master's degree in Guidance and Counseling in 1959. Love (pictured above with Roslyn Carter) returned to the University to teach as a professor of Education until her retirement in 2014. In between she served as a superintendent of the Oakland Unified School District and was the first African American to serve as superintendent for the Chicago Public Schools.
In his senior year at SF State, David Walden (B.A., '64) took a course in numerical analysis that required work on an IBM 1620, the school's only computer. He became so interested in computing that with the help of a student lab technician, future microelectronics pioneer Stanley Mazor, he stashed a sleeping bag in the computer center so he could spend his nights there. After graduating he was a key member of the team that developed the ARPANET, an early computer network that eventually led to another innovation: the internet.
Charles Youmans (B.A., '70) served as house manager for the Lyric Opera of Chicago for more than 30 years, retiring in 2015. He passed away in July after a long illness.
After studying TESOL (Teaching English to Speakers of Other Languages) at SF State, James Riedel (MBA, '88; M.A., '93) went on to a distinguished career as a specialist in language teaching. He worked for Penn State University's English Language Programs for nearly two decades, eventually becoming executive director.
Elana Dykewomon (MFA, '97), a novelist and former English Language and Literature lecturer, died Aug. 7 in Oakland. Born in New York City in 1949, she published her debut novel, "Riverfinger Woman," in 1974. It was the first novel to be advertised in The New York Times as a lesbian book. "It was important at the time to publish things for lesbians, so lesbians would know that lesbians were out there who loved them and cared about them," she said in a 2004 interview with Lodestar Quarterly.