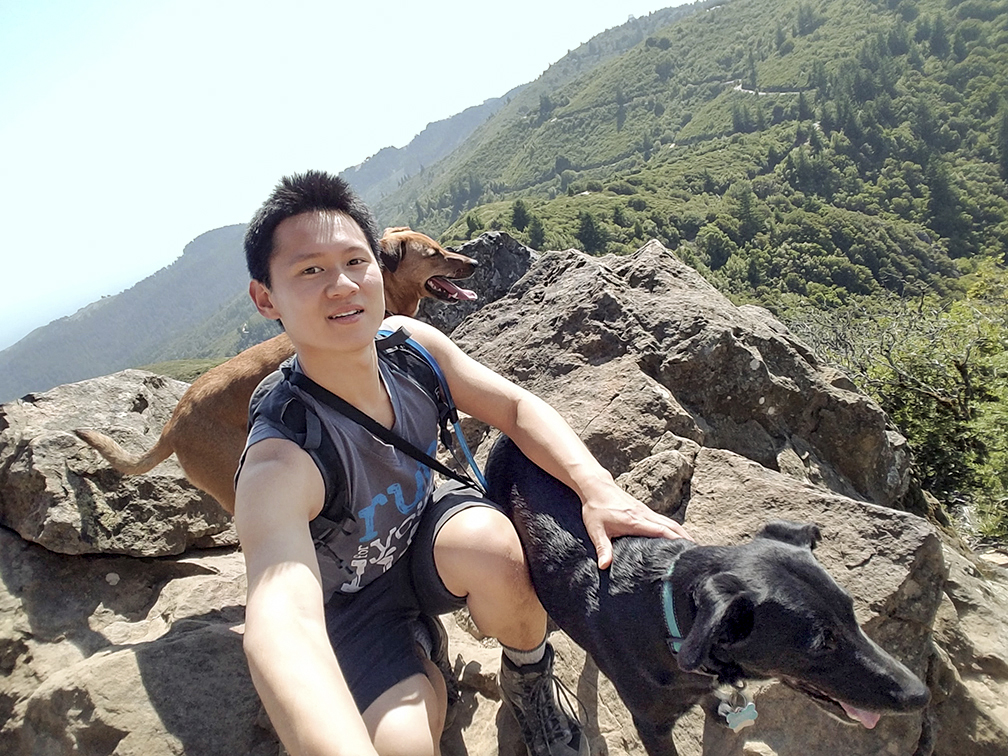 Raymond Wang (B.S., '13) with his rescue dogs, Peanut and Cody
This issue of SF State Magazine is dedicated to the memory of our friend Raymond Wang (B.S., '13). A talented and enthusiastic member of the University's Strategic Marketing and Communications team, he played a key role in the creation and maintenance of the SF State Magazine website. He was also a proud Gator. 
"Raymond originally received his acceptance letter to UC Davis for college but turned down the offer to help my parents pay off our mortgage at the time," says his sister Diana (B.S., '16; Human Resource Management Certificates, '19). "Since SF State was close to home and work, he chose SF State."  
Wang came to work for his alma mater in 2017. He quickly endeared himself to his colleagues with his skill, flexibility, humor and deep love of french fries and other comfort food. He also enjoyed sharing the latest about his beloved rescue dogs, Peanut and Cody, who were even known to come to campus with him from time to time. Wang passed away Dec. 30, 2022, at the age of 32.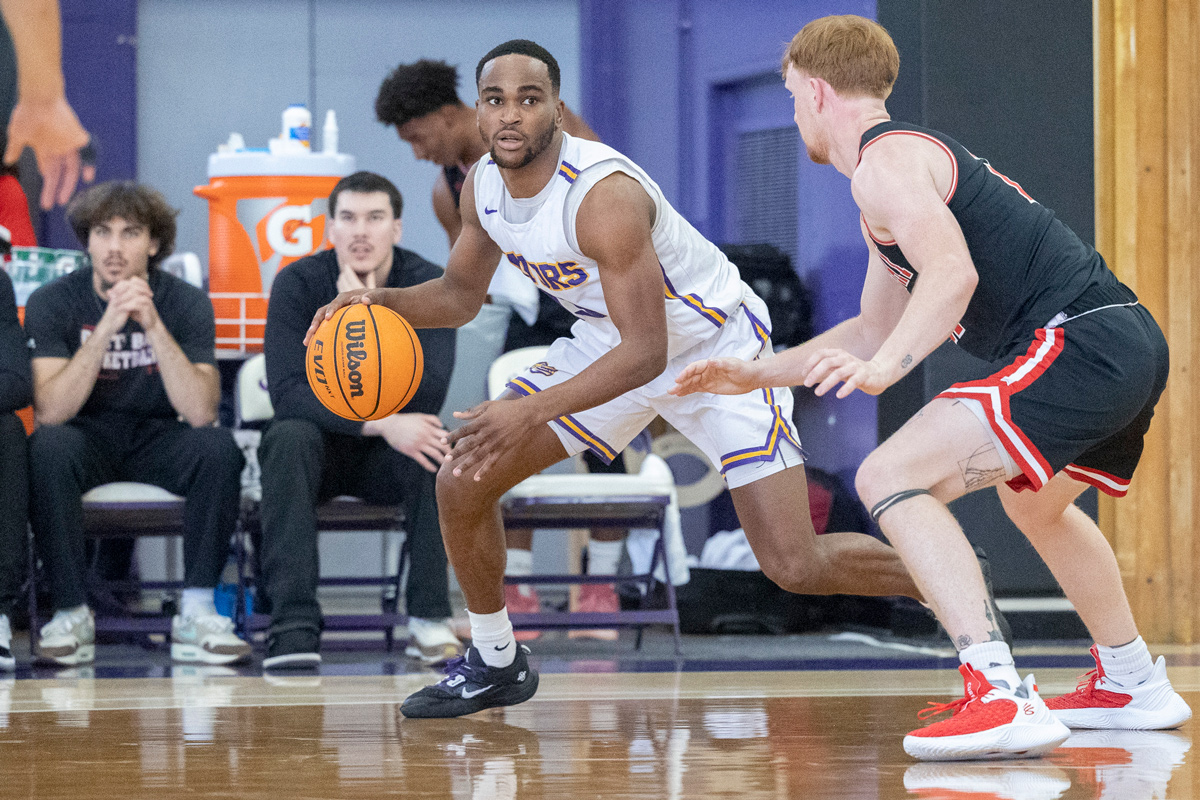 The SF State Magazine team was excited to finally turn the spotlight on Gator athletics — something that hadn't been explored deeply in our pages in years — but there was one problem. We wanted to include pictures from as many of the University's sports programs as possible, but a magazine only has so many pages. So here in no particular order are more great images of Gator athletes we couldn't find room for in print.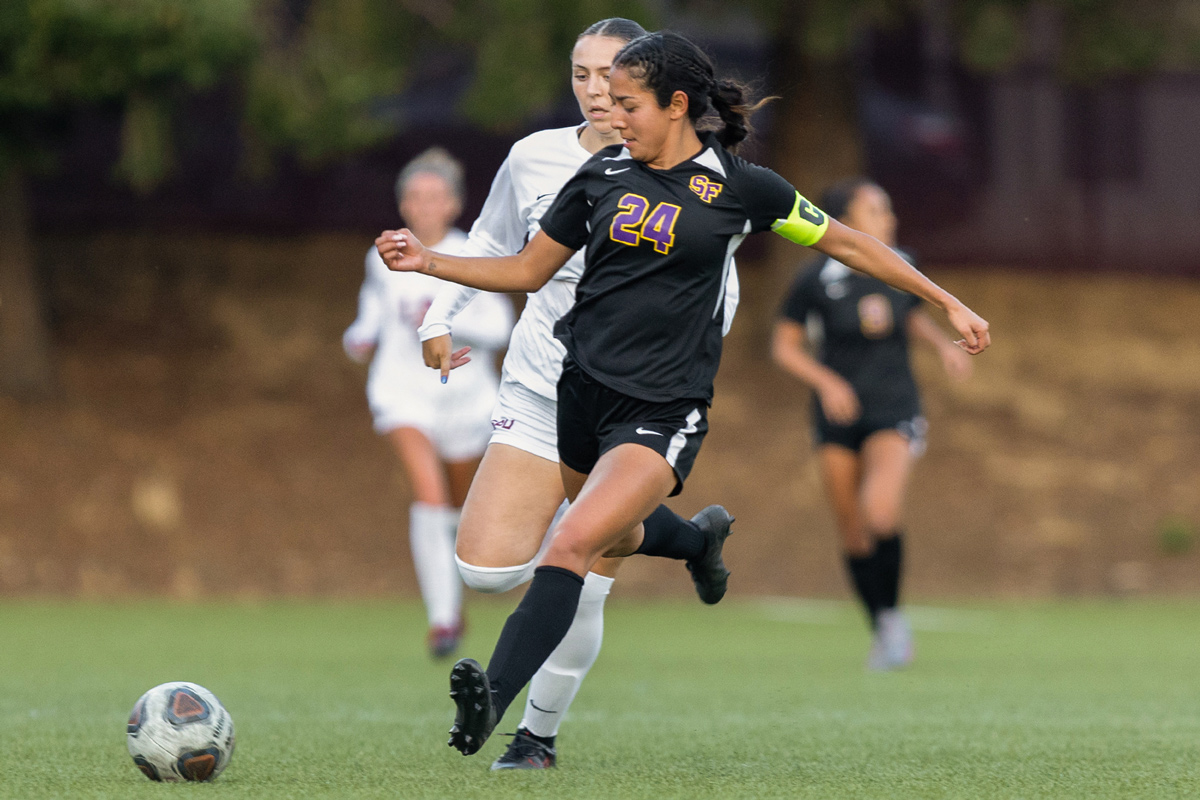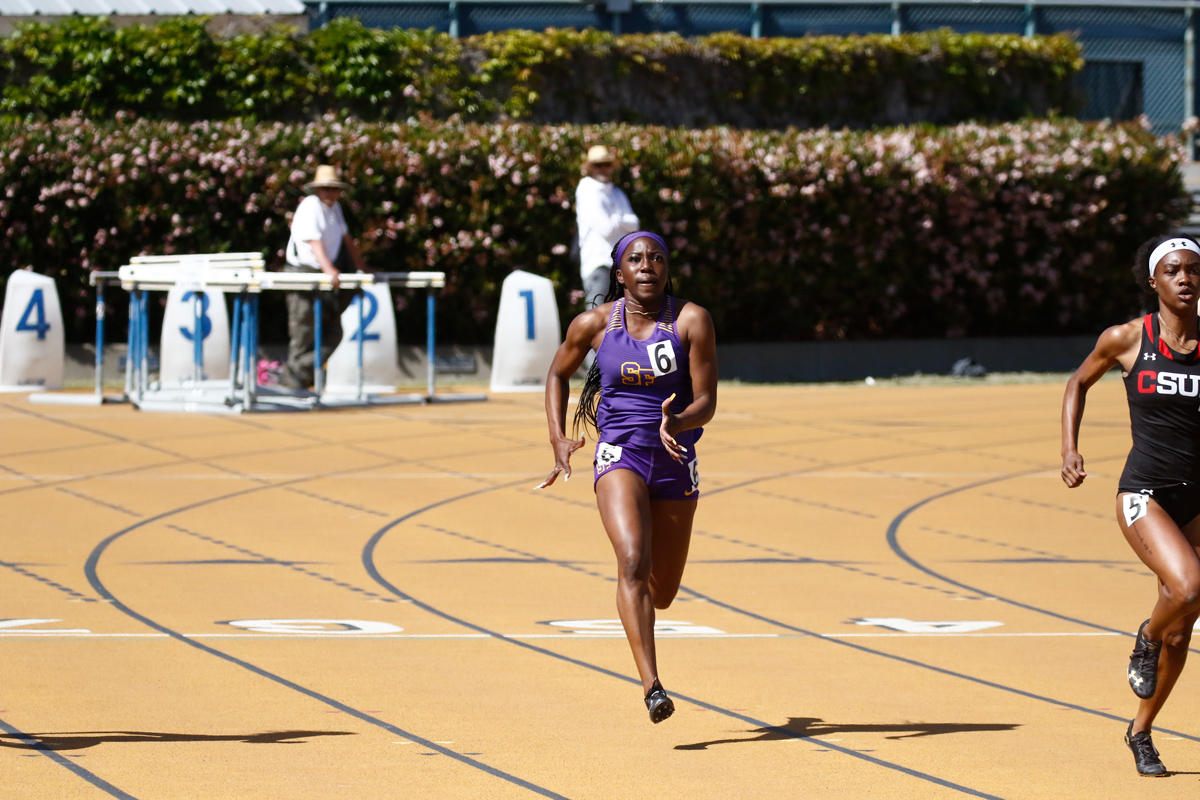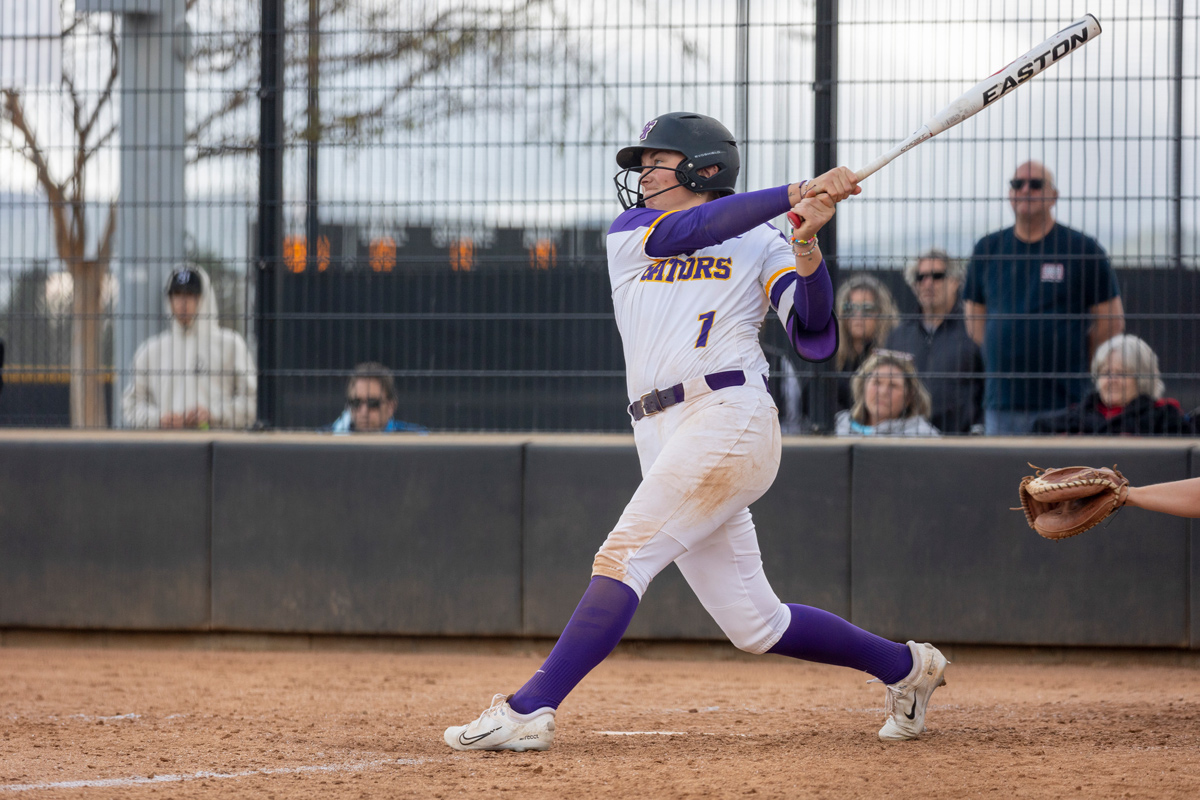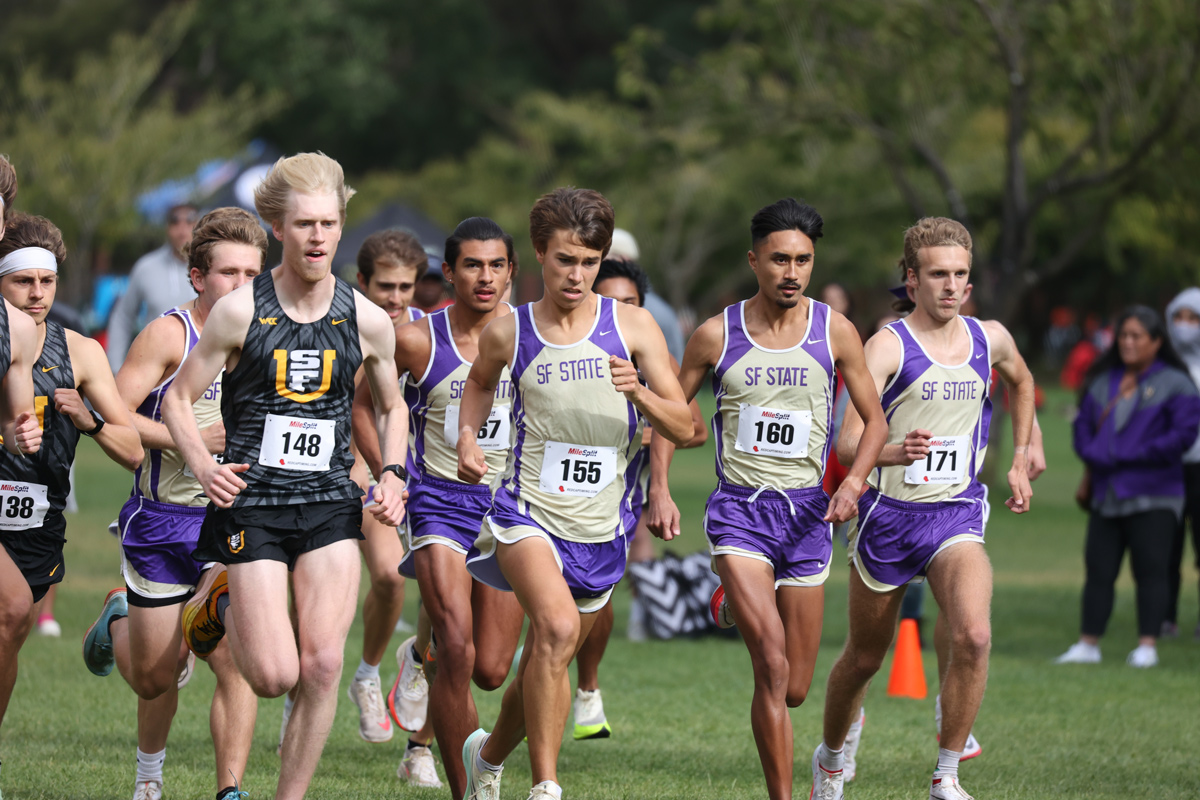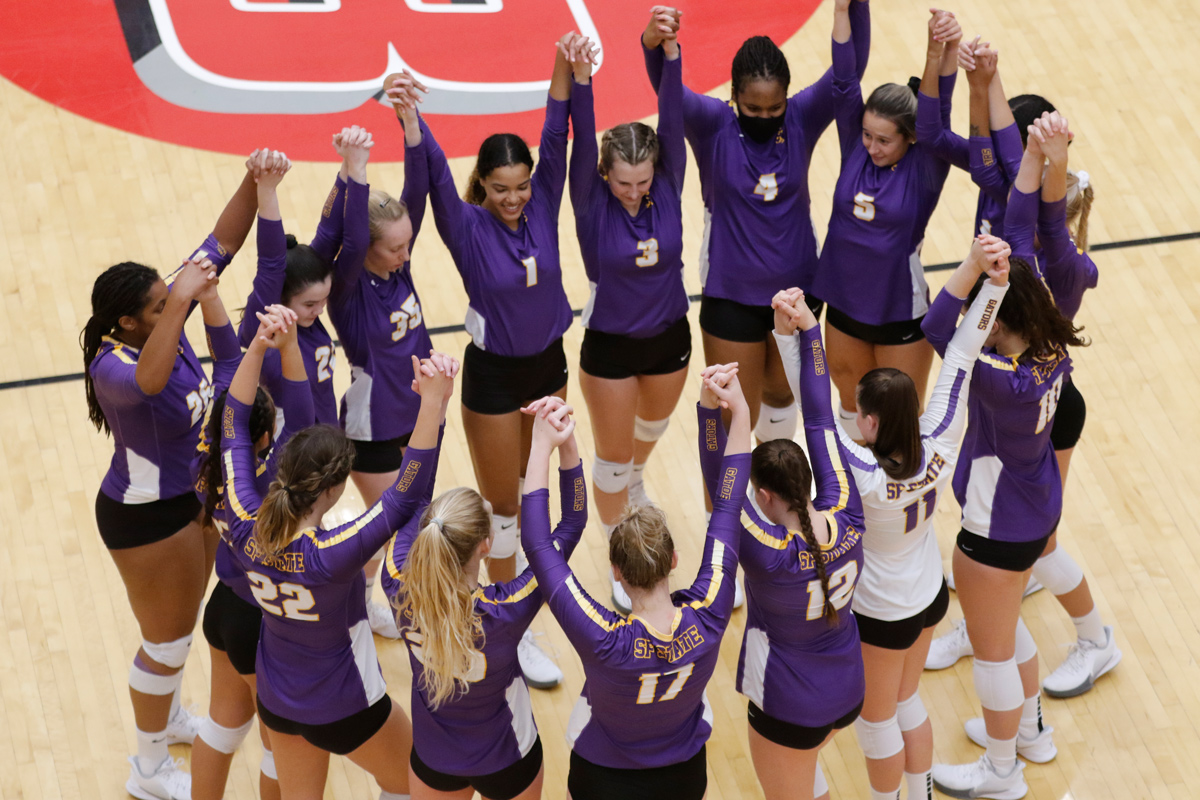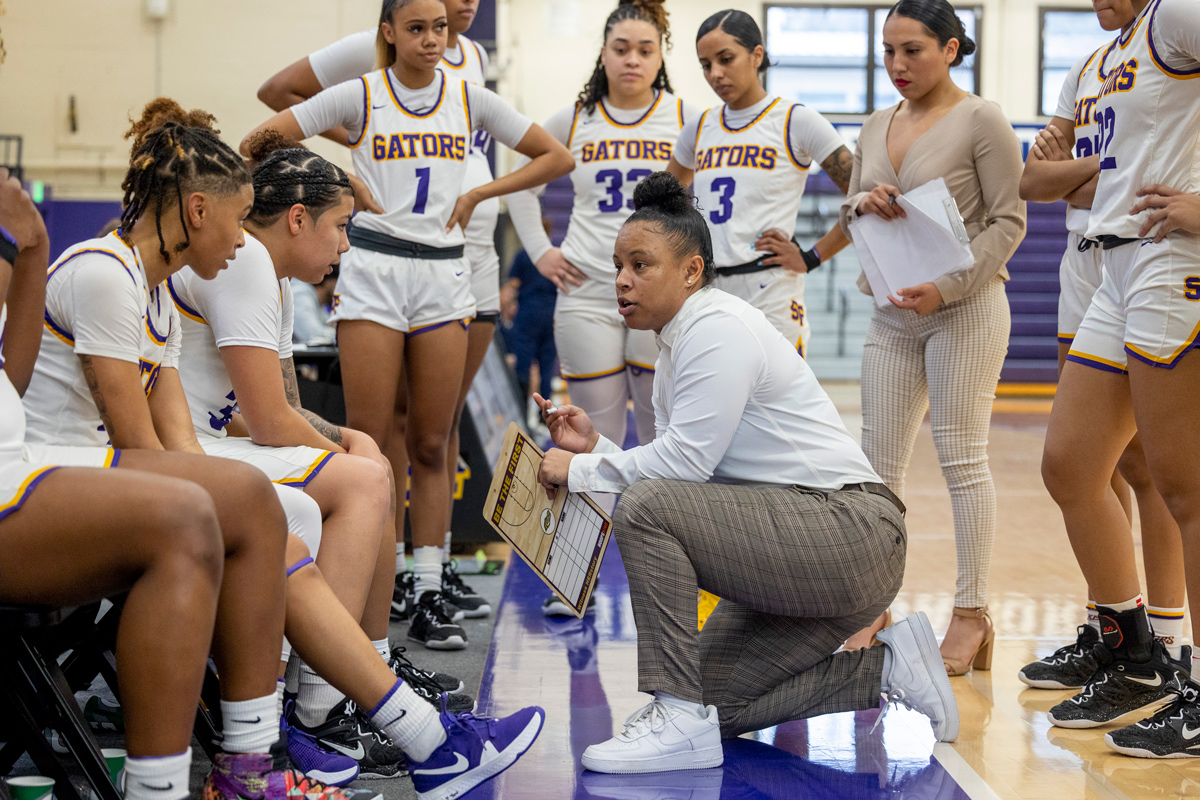 SF State Role Call
The winners of last issue's crossword puzzle contest were:  
Rosemarie Klustner, B.S., '80  
Robin Montoya, M.A., '79  
Breana Perez, B.A., '21  
Cynthia Ahart Wood, B.A., '17/M.A., '19 
We hope they all enjoyed their complimentary meals at SF State's Vista Room restaurant!  
Bonus Content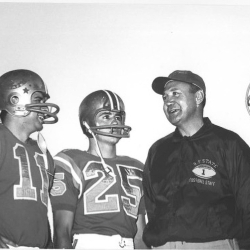 The Vic Rowen Coaching Universe
The late Vic Rowen is recognized by football insiders to this day as an innovator and revered as a teacher. Both the ways he approached the Xs and Os and mentored student-athletes demonstrate a multigenerational impact on the game — all the way to the Super Bowl. Learn more about the football coaches whose careers Vic Rowen helped launch.