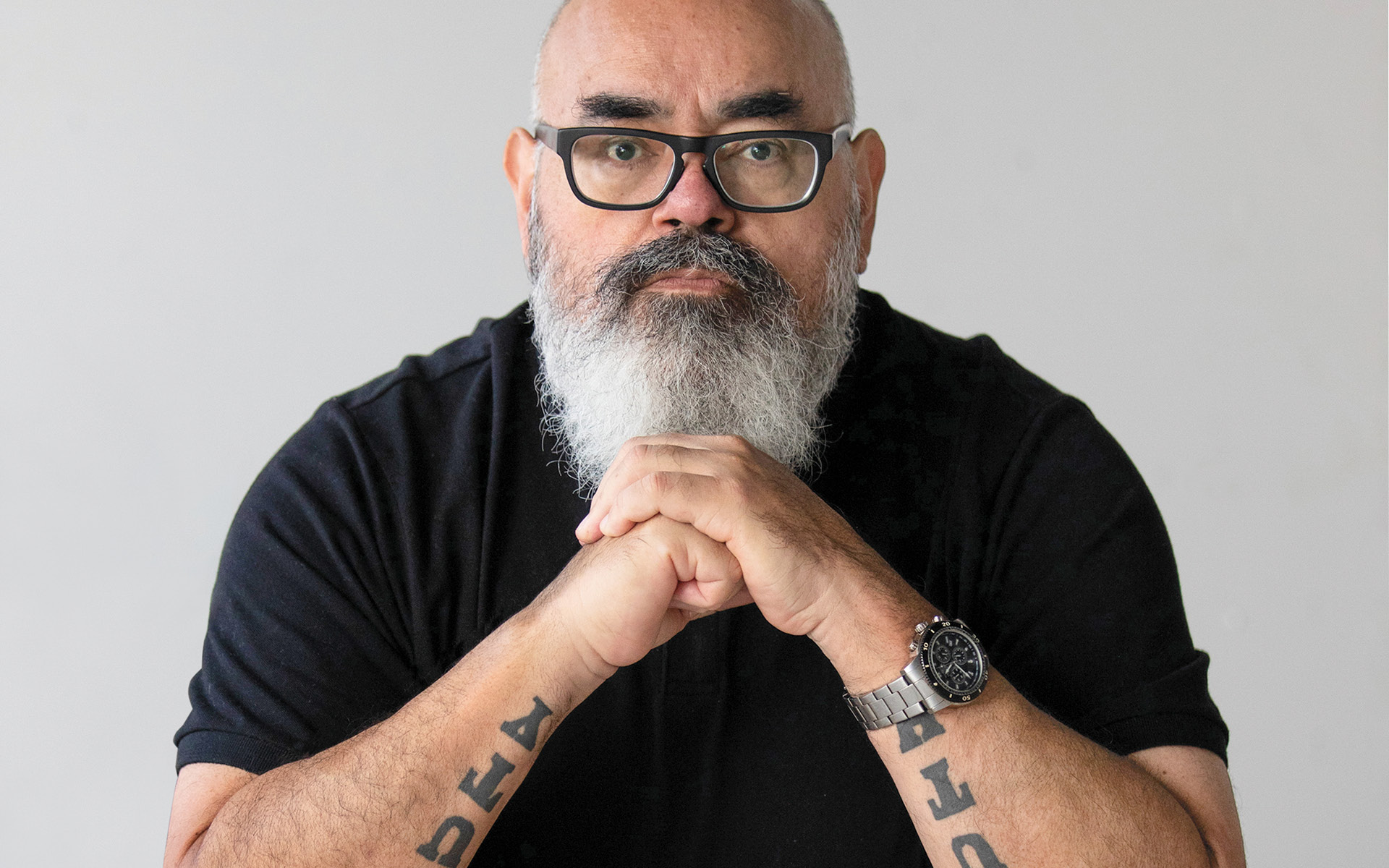 Features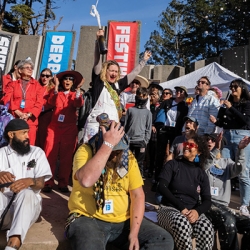 Warped Speed
Alumna Stella Lochman was the driving force behind this year's revival of a wacky San Francisco race (which featured, among other things, the giant crustacean below).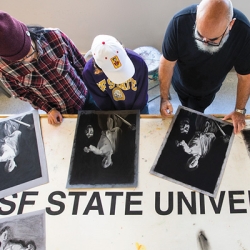 Picture Imperfect
As an Art major at SF State, Victor De La Rosa longed for more BIPOC mentors — which is why, as the School of Art's director, he's made it his mission to recruit them.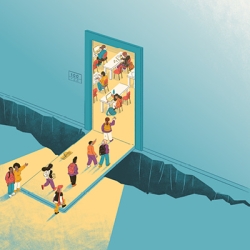 Education for Everyone
Through the University's Inclusion Pilot Project, students with intellectual and developmental disabilities are getting access to life-changing learning opportunities.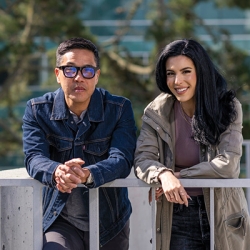 Double Duty
Every weeknight, two Gators — Sara Donchey and Ryan Yamamoto — team up to bring the news to the Bay Area on KPIX-TV.
Departments